SHANGHAI DADA ELECTRIC CO.,LTD was established in 2004, is acknowledged as one of the most respected nationwide manufacturers low voltage CIRCUIT BREAKER in China. A wide range products cover miniature circuit breakers(MCB), residual current circuit breakers(RCCB),Residual Current Circuit Breakers With Overcurrent Protection (RCBO), moulded case circuit breakers(MCCB),AC Contactor, thermal overload relay,Motor Protection Circuit Breaker,etc.
The Group, comprising 3 factories, owns a production area of 52,400m² and employs more than 500 staff.
We utilize a punching workshop, injection molding workshop, hydraulic workshop, spot welding and riveting workshop, assembly workshop, and quality inspection workshop that meets all of our quality management necessities.
The production center is staffed by 400 employees including 32 technical staff members, and 30 senior management personnel. We have many industry experts in low-voltage electrical appliances.
Thanks to this high efficiency facility, we have surpassed an annual output of 800,000 MCCB and 5,000,000 MCB units.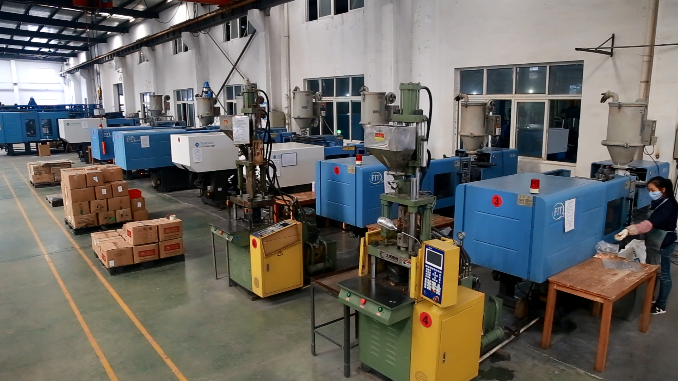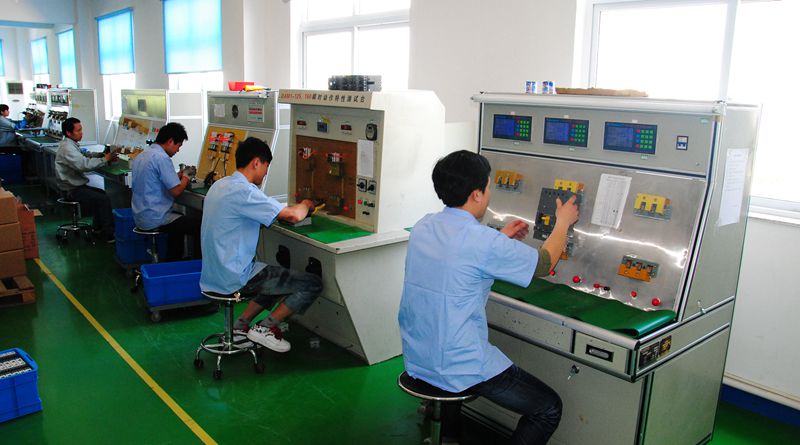 Our circuit breaker products are specially designed to meet the wide range of installation needs of small users all the way to industrial transformer substations and power distribution stations. You will find our products installed in steel mills, oil platforms, hospitals, railway stations, airports, computing centers, office buildings, convention centers, theaters, skyscrapers, and any other building with electricity demands.
Dada remains dedicated to the development and manufacturing of circuit breakers. We have successfully expanded our global business to more than 20 countries and regions across Europe, America, Middle East, Africa and Southeast Asia.
For many years, we have participated in bidding on project for the Chinese national grid, building our company brand and expanding our capabilities and reach. We continue reaching for this goal by adhering to the corporate philosophy of "Think more for the customers and do better for the customer". Ultimately, we aim to increase the intelligentization of electricity management and we are committed to becoming a world-class leader in quality electrical products. Dada looks to transform the Chinese electrical system, but also the world's.
• CDADA is devoted to providing high quality products by supplying products from superior manufacturers and providing first-rate customer service.
• We are committed to providing the global companies with superior quality circuit breaker products to help compete in today's marketplace.
• Our R&D team is focused on developing innovative circuit breaker technology to ensure our customers have access to the highest quality products.
• Our staff has more than 30 years of experience provides personalized customer service every step of the way.